Maxim's Classic Line


The "Maxim's" brand has been a protagonist in the catering world since 1893, the year in which the Parisian restaurant "Chez Maxim's" was founded and since then it has always been synonymous with refinement, luxury, prestige and constant attention to those details that also make the table the symbol of a certain lifestyle.
Our Classic bottle is dedicated to this world and is full of references to this icon of Food.
The Bottle
With its precious crystallized glass bottle and its elegant packaging, the Classic Maxim's line is characterized as a unique product of its kind.
The Classic line is available, both VAR and VAP, in 50cl – 75cl. – 100cl sizes.
Sizes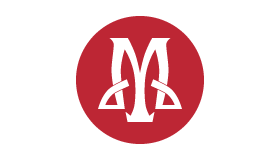 Still mineral water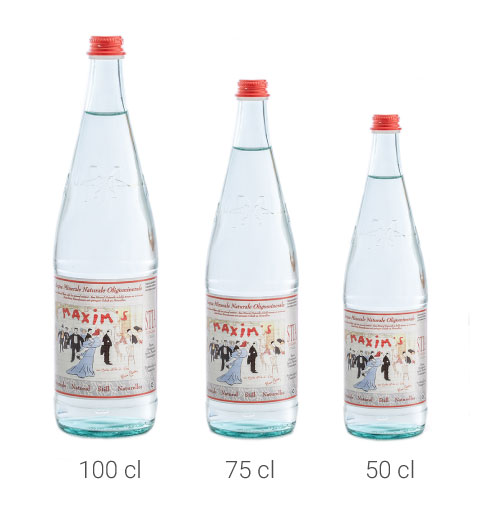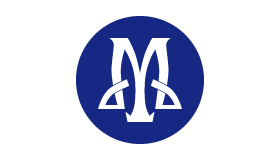 Sparkling mineral water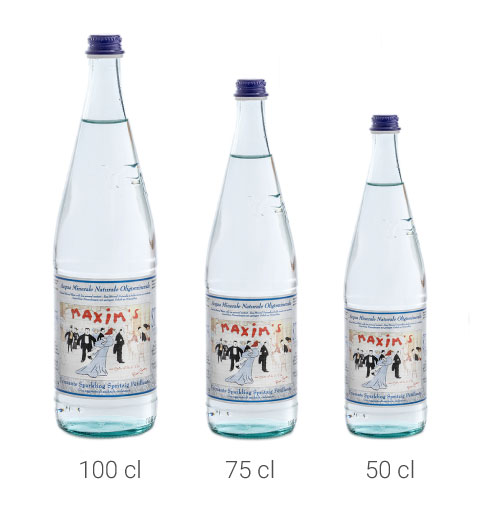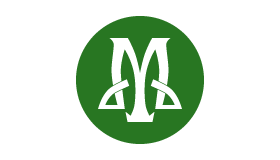 Slightly Sparkling mineral water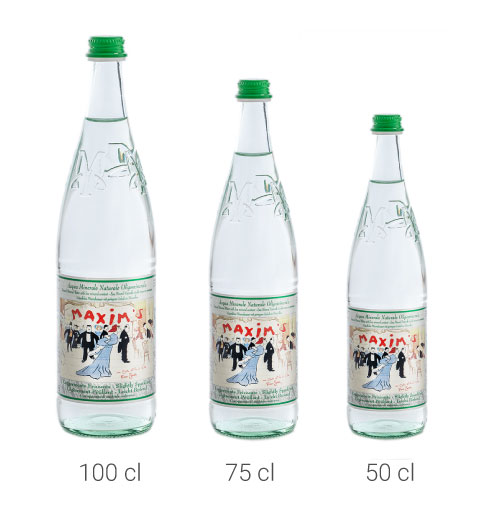 The Label
The label, created with care in every details, represents the painting "Bella epoque" by a disciple of the Maestro Toulouse Lautrec exhibited at the museum of the renowned Parisian restaurant "Chez Maxim's" owned by the designer Pierre Cardin.